These tasty snacks will deliver the big win on any given day! Here are the best eight game-day appetizers for all to enjoy. Your search ends here.
Mini Buffalo Chicken Egg Rolls
This cute and less messy snack will have you addicted! Dip these in your favorite sauce. Don't chicken out!
Brown Sugar Smokies
This is a thing? Adding this to my list of things to make for game days ASAP. Don't forget to cook them with a toothpick!
Sheet Pan Nachos
Simple, easy snack. Who doesn't love nachos? This delicious ordeal includes cheddar cheese, black olives, cayenne pepper and more!
Easy Beer Cheese Dip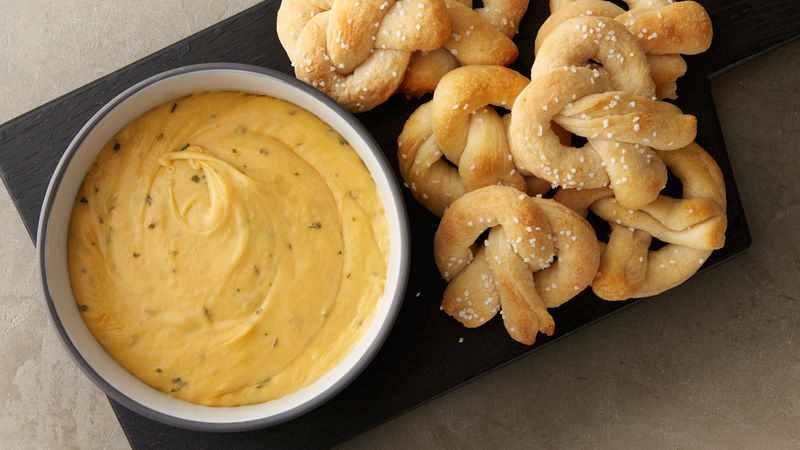 Don't mind if I dip! This delicious and gooey substance makes my taste buds melt!
Coca-Cola Chicken Wings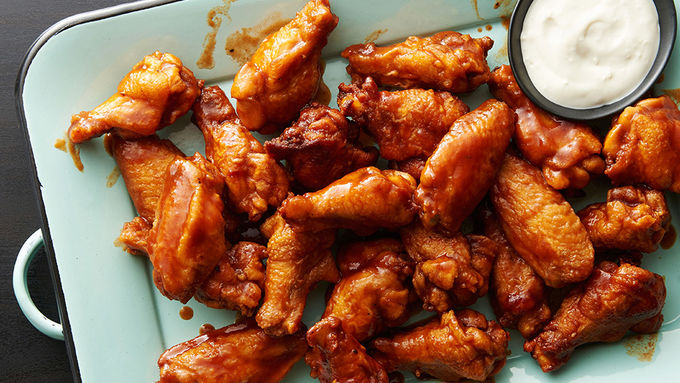 You knew this was possible? No? Me either. Who wouldn't want to turn down this snack.
Fried Mozzarella Cheese Balls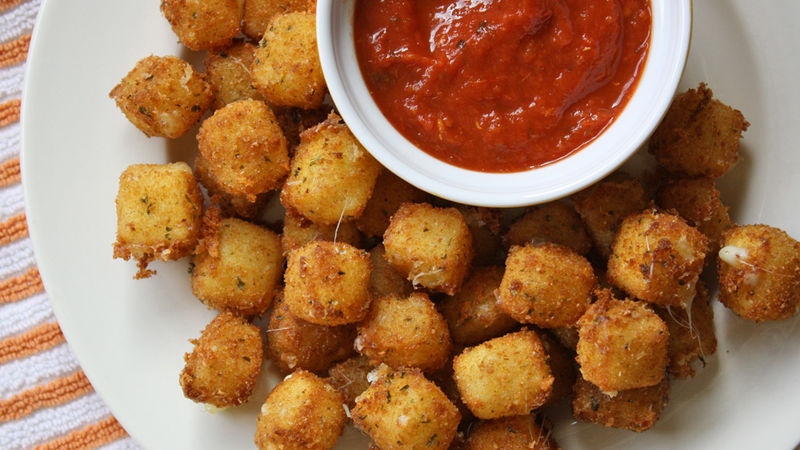 Quick and easy to make. This appetizer is perfect for those in a time crunch.
Loaded Tater Tot Skewers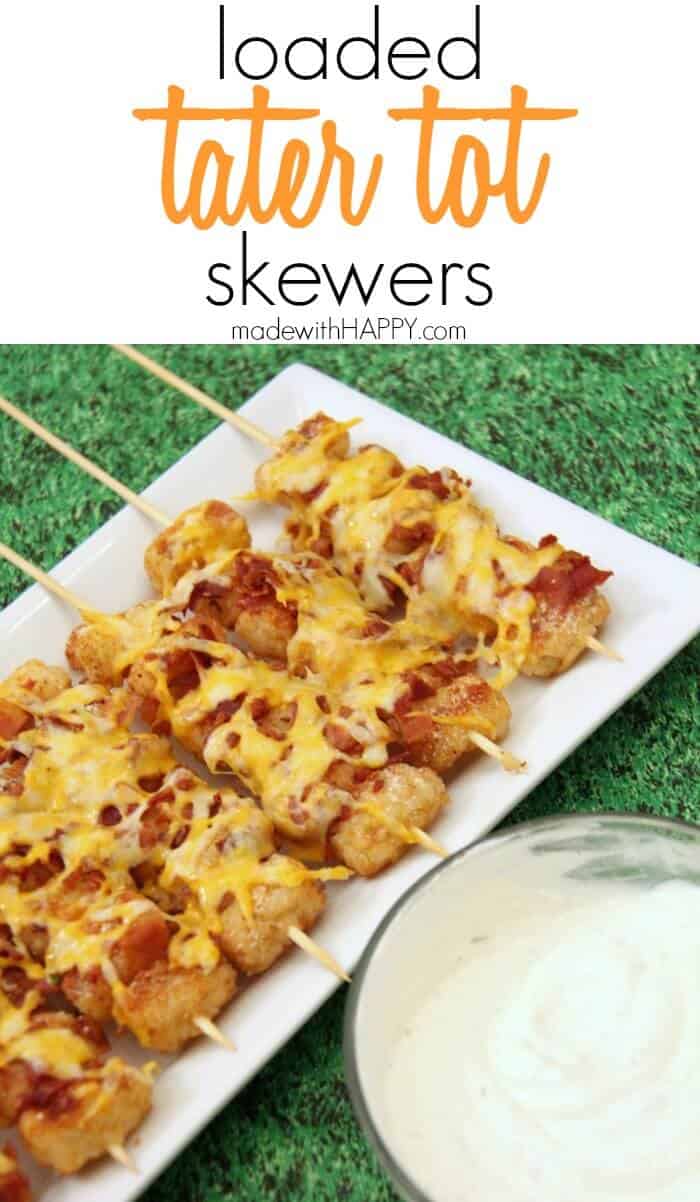 The taters are LOADED with flavor. Ranch, bacon and cheese. Yes please!
Mini Mac & Cheese Bites
Savor this! Cheesy galore in a bite or two. A fun and cute snack for all to enjoy.
Now that we've suggested our favorite 8 to eat, it's all in your hands. Eat up!
Eight game-day appetizers